From Boom to Bust and Beyond
How a Generation Created – And Destroyed – the World's Prosperity
Statement from Jerry Tuma: 
It is with sadness of heart that we have made a decision to drop our affiliation with KWRD 100.7FM after 20 years of broadcasting.  For a number of years we have been broadcasting on both KSKY 660TheAnswer at 8am on Saturdays, as well as KWRD.  It has recently become apparent that in order to best steward our resources we should focus our attention only on KSKY.
Therefore we wanted to post this message, alerting you that you will now be able to hear us on KSKY 660TheAnswer at 8am on Saturday mornings or listen to the delayed mp3 version here on our website.
I will maintain fond memories of our association with KWRD but this is a change we've been considering for months and it has increasingly become clear it is the wisest course of action.  My blessings to the staff at KWRD and we look forward to this new season.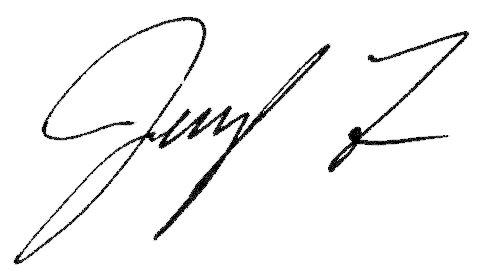 Cornerstone's goal is to serve both the investing public as well as investment professionals
As a Macro Economist, Jerry has discussed major market and economic highlights and concerns. Please take a moment to view the latest Special Report below.
Order your Weekly E-letter (48 issues) today, e-mailed directly to you – for just $10.00 per month.
Cornerstone Financial Services
"Changing the way America thinks about Investing"
C

ornerstone's goal is to serve both the investing public as well as investment professionals. For both do-it-yourself investors and delegators we offer our weekly market and economic E-letter, the Cornerstone Report – offered continuously since 1984. In addition, we offer live training events held in the Dallas-Ft. Worth metro area and around the nation.
Delegators will want to utilize the E-letter and training events to educate themselves. Cornerstone offers money management services to the investing public as well. At Cornerstone our mission is to empower both investors and professionals to be better stewards of the money they've been entrusted with.