JOIN US FOR PART II OF THE BOOM TO BUST AND BEYOND TRAINING SERIES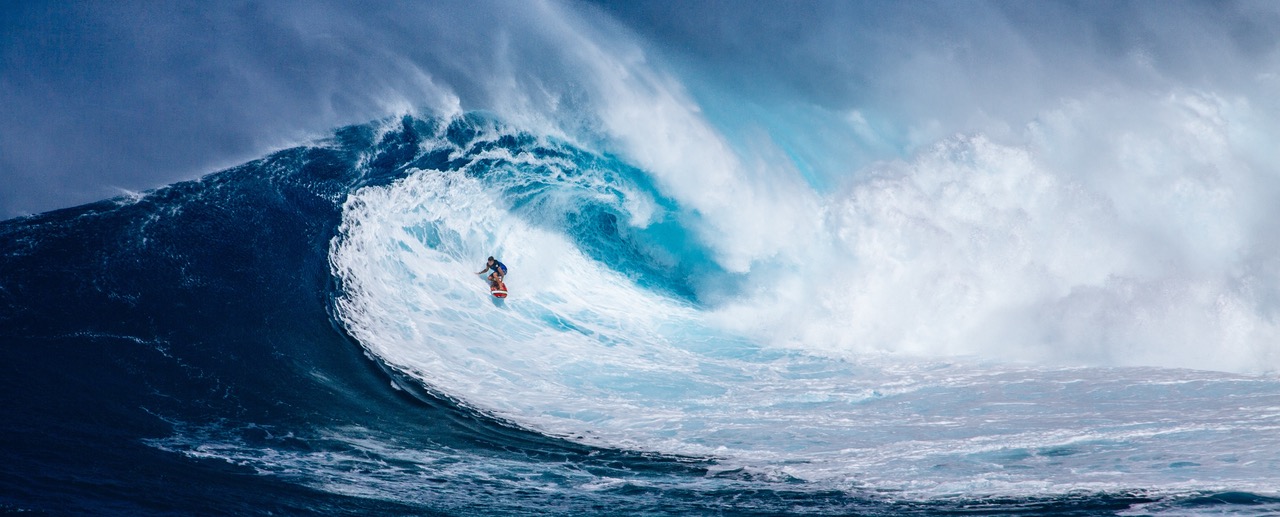 What We Will Discuss:
The bull market for stocks is currently the third longest running bull in history, meaning we are likely in the 7th inning of a 9 inning game, which likely means that we are entering the third and final phase of the bull, Phase III.
Phase III of the bull is usually the most speculative, and also the most dangerous part of the bull market as investors typically get sucked in at the top. With this in mind:
What are the indications that we are actually in Phase III of the bull?

What areas are likely to merge as the big winners in the final phase?
How to prepare with an exit in mind, as you want to capture your profits before the next trap door opens (i.e. major bear market). Hint, it generally happens when it seems least likely.
Inflation is coming- Get ready! Historically, most fixed income investments perform very poorly and many actually suffer principal loss when inflation accelerates. New tools are available which may allow fixed income investors to actually gain more in inflationary times. We will discuss some of these.
Inflation generally affects almost all real estate positively, but some sectors have historically demonstrated much better performance in inflationary times. What are they?

We have identified 8 major institutional quality real estate sectors; only 3 currently fit our criteria for the current business cycle and inflation. What are these? Details at the conference.
Cornerstone uses our own proprietary Big Wave theory of investing – identifying the largest anticipated waves of future demand. At the conference we will talk about 2 REALLY big waves that are presently in vogue in the U.S., plus what we believe will be "the biggest wave of all".
In my experience in 37 as a financial advisor, the greatest potential for success is linked with the biggest waves of future demand. (i.e. demographics, and major population trends)
As this surfer demonstrates, you're going to have way more momentum riding the biggest waves.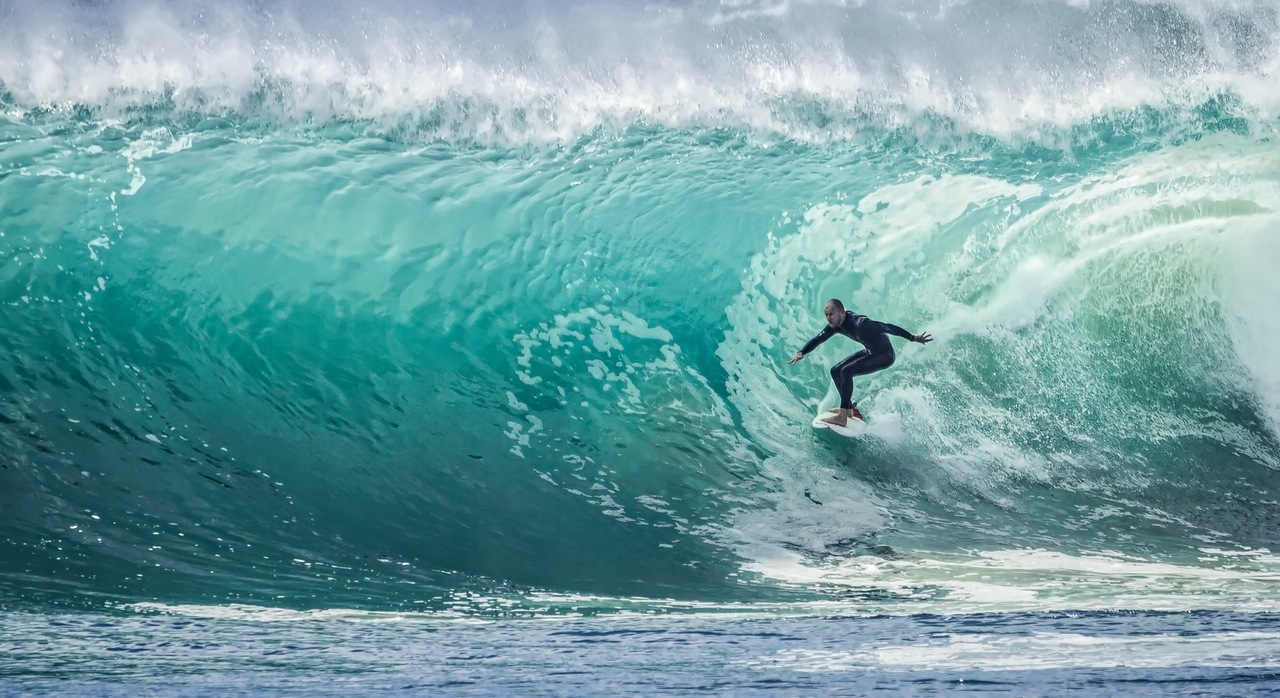 MONDAY, JUNE 19TH 6:30PM-9PM
Cornerstone Financial
14901 Quorum Dr. Ste. 785, Dallas, TX 75254
For questions or more information contact us:
Phone: 972-241-7107
Email: info@emailcfs.com
REGISTRATION BEGINS AT 6:00PM
PARKING IS COMPLIMENTARY
PLEASE FILL IN THE INFORMATION BELOW
Please be advised, a minimum of $100,000 in liquid investable assets is required.
Guests Will Receive 2 Complimentary Copies of Jerry's Book, From Boom to Bust and Beyond