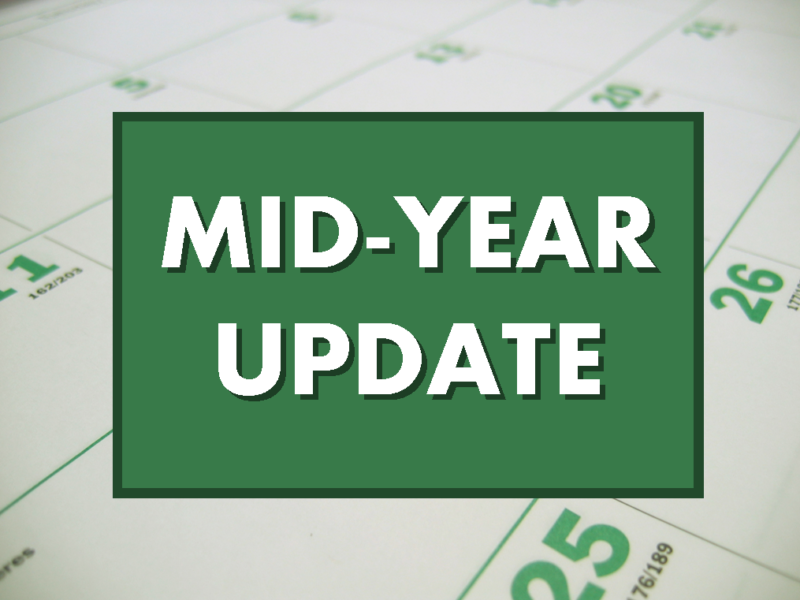 Given that the Trump bump for the market and economy has now run its course, we are pausing from our Boom to Bust an Beyond training series for one month to discuss the updated outlook for stocks, bonds, oil, gold, etc. Plus, geopolitical threats such as the Italian elections, North Korea, etc.
It is my very strong opinion that the media (again) is unintentionally leading us into another "trap" if you will, by only focusing on short term conventional thinking.
Topics we will discuss include:
What two sectors of the markets look to be grossly misplayed due to media influence and conventional thinking? Remember, change creates potential opportunity and challenging times create the greatest potential opportunity.

Should you worry about stocks being overvalued as one of our indicators has now reached "mania conditions", or is the trend still your friend?

Oil supply has been on the upswing in west Texas recently, but there is a radical decline coming very soon to major oil producing regions of the world (North Sea, Gulf of Mexico, West Africa, Brazil, etc.) These areas produce approximately 50% of global supply. Major disruptions coming soon.

Why I believe the next 15 years will be the "age of inflation". Remember, we were one of the few to recognize that deflation would be the world's next problem as early as the mid 2000's.

Historically, bonds have been toxic investments in a rising inflationary economy. If inflation does indeed come back as we expect, how will this affect your fixed income investments.

2018 looks to be a year of major geopolitical disruption. What are these likely to be? And how could you potentially profit from them?

Why India, in my opinion, likely has the greatest potential economic upside in the world.
We will look at the entire world, China, India, Europe, U.S. and every single major sector of the investment markets.
Join us on July 18th at 6:30 pm. Seating is limited and going fast!
You don't want to miss this Mid-Year update. The news keeps coming fast so attend to get the information you need to guide your financial and investment decisions.
We hope to see you there!
TUESDAY, JULY 18TH 6:30PM-9PM
Cornerstone Financial
14901 Quorum Dr. Ste. 785, Dallas, TX 75254
For questions or more information contact us:
Phone: 972-241-7107
Email: info@emailcfs.com
REGISTRATION BEGINS AT 6:00PM
PARKING IS COMPLIMENTARY
PLEASE FILL IN THE INFORMATION BELOW
Please be advised, a minimum of $100,000 in liquid investable assets is required.