Jerry Tuma, CFP® President & Investment Advisor
Jerry is a Certified Financial Planner®, and a graduate of the University of Texas at Arlington (BBA, 1979). Since 1981, Jerry has been one of our area's leading financial voices. His radio show Smart Money has been syndicated nationally since 1987. Along with David McCord, Jerry authors a weekly E-newsletter, The Cornerstone Report. Jerry has written two books; Smart Money, with his wife Ramona and New York Times bestselling author Dr. Tim LaHaye, and From Boom to Bust and Beyond. A nationally acclaimed speaker on the economy and investments, Jerry is a regular guest on national radio and television talk shows.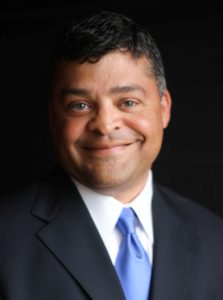 Darrell Delphen LUTCF, Financial Advisor & Director of National Accounts
Darrell has been in the financial services industry for over 30 years. Before going into private practice in 1995 he worked as an investment advisor with Merrill Lynch & MetLife Securities. He affiliated with Cornerstone in 2009 and he believes his decades of experience is very valuable as he focuses on helping clients avoid catastrophic financial errors and reach their goals in this increasingly difficult time in history.
He is supported by an experienced team of administration and investment specialists whose teamwork and professionalism help him build long-term relationships.
Darrell has a BS in Accounting and Finance from Northwestern State University.
He is happily married to his lovely wife, Bekki (a talented faux finisher) and has two sons. Away from the office, he is an avid fisherman that loves to enjoy life with friends and family.
Favorite Bible verse – Luke 9:25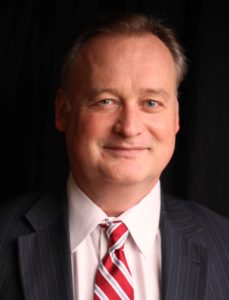 David McCord Director of Market Research, CCO, CMT
David came to Cornerstone Financial Services, Inc (CFS) in 1991. David graduated from Texas Tech with a BBA in 1990. David heads up the research of investments and money managers. He also authors the weekly E-letter updating subscribers on current market conditions. David also appears as a guest and guest host on the radio program with Jerry. David is married and has a daughter and twin boys. In his free time, David enjoys spending time with his family.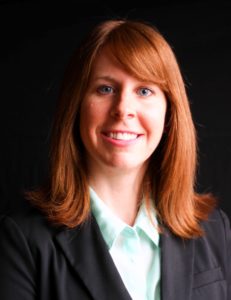 Elizabeth Cassidy Client Service Administrator
Beth began working at Cornerstone in January of 1999. She assists the representatives with paperwork and client services. In her spare time Beth enjoys teaching a Sunday School class, assisting with her youth group, and playing sports.
Bekki Delphen Administrative Assistant
Bekki began working with Darrell in 2007. She assists with paperwork and client services. Before working for Darrell she owned 2 successful Retail Businesses. She enjoys spending time with Darrell -her husband of 28 years and her son Dylan at their Lakehouse. 
Favorite Bible Verse -Jeremiah 29:11
Donna Gregory Administrative Assistant, Baton Rouge
Donna joined Darrell Delphen's office in Baton Rouge in May 2008 after spending 20 years in mortgage banking. She handles the office administration, paperwork, appointment setting, phone calls, etc. and strives to make the office flow as smoothly as possible, which she continues to do in Baton Rouge after Darrell moved to Dallas. She settled in the Baton Rouge area in 1982 after attending Northwestern State University. She has been married since 1983 and has two sons. She and her husband own a copy/copier/printer business. She enjoys reading, singing, playing Scrabble, and spending quality time with her family.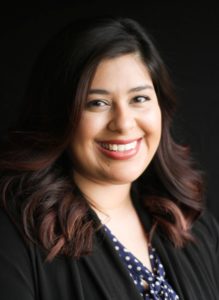 Stephanie Ramos Office Assistant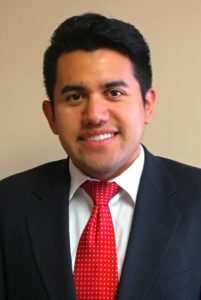 Carlos Ramos Office Assistant