About Cornerstone Financial Services, Inc.
Cornerstone's goal is to serve both the investing public as well as investment professionals.
For both do-it-yourself investors and delegators we offer our weekly market and economic E-letter, the Cornerstone Report – offered continuously since 1984.
In addition, we offer live training events held in the Dallas-Ft. Worth metro area and around the nation.
Delegators will want to utilize the E-letter and training events to educate themselves.
Cornerstone offers money management services to the investing public as well.
At Cornerstone our mission is to empower both investors and professionals to be better stewards of the money they've been entrusted with.
At Cornerstone Financial Services, Inc., our first goal is to examine the needs and objectives of our clients, including income, capital appreciation and preservation, and risk tolerance in order to meet their long-term goals. Careful attention must be paid to the maintenance and management of all investment accounts.
To accomplish this, we believe that markets must be analyzed from both long-term technical and fundamental perspectives. Carefully selected parameters should be used to evaluate and monitor each investment using predetermined guidelines in the attempt to achieve greater profitability and stability. No investment should be made and forgotten; thus, our goal is to achieve excellent rates of return without taking excess risk.
Our carefully selected money managers monitor accounts on an ongoing basis using both fundamental and technical analysis. Investments are typically charted and reviewed daily, giving each client's investment the attention they deserve.
It is our hope to combine their precise investment management systems with your objectives to produce winning results.
We look forward to working with you.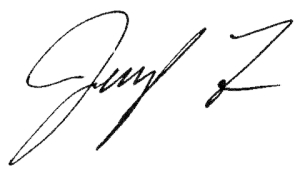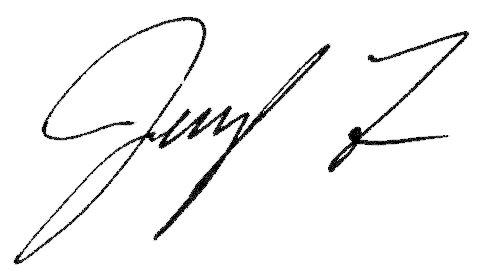 Jerry E. Tuma
Proverbs 13:11 "Wealth hastily gotten will dwindle but he who gathers little by little will increase."