We live in financially tumultuous times. With over 35 years of experience as an investment advisor, Jerry Tuma and Smart Money stand unique. Jerry is President of Cornerstone Financial Services in Dallas and is a leading economic and financial analyst who discerns what is happening in the world and then translates it to where you live and how these events may affect your future. Smart Money Radio and Cornerstone Financial Services are Changing The Way America Thinks About Investing.™
Smart Money Radio can be heard live in the Dallas/Fort Worth area on Saturdays at 8:00am on talk radio The Answer 660am.
Questions for the show can be e-mailed to: info@emailcfs.com
Smart Money Radio 03/18/17
Jerry Discusses The Importance Of Change
Listen To This Week's Smart Money Radio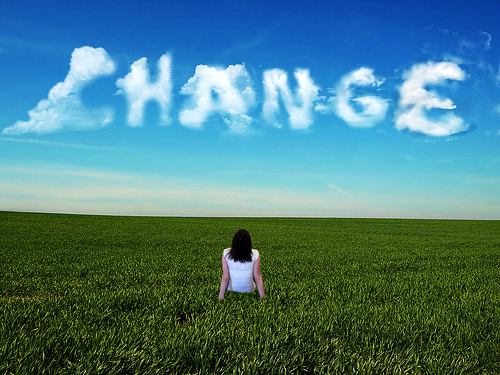 Topics Will Include:
Can we rely on the consensus of the economist's predictions?
What major mistakes are being made by the Fed?
What changes are essential to help your portfolio?
Ranking the 8 sectors of real estate.
AND MUCH MORE!
Smart Money Radio 03/11/2017 
How to create the greatest odds of success in Big Wave investing.
Smart Money Radio 03/05/2017 
Listen To This Week's Special Broadcast From The October 15th Conference. Jerry Discusses How Our Investing Is Influenced By Demographics.
Smart Money Radio 02/25/2017 
Should We See The Inevitable Inflation As Doom And Gloom?
Smart Money Radio 02/18/2017 
Jerry Discusses "Extremeness Aversion"
Want Reminders To Listen To Our Show?
Subscribe To The Smart Money Radio Summary Here!