As a Macro Economist, Jerry has discussed major market and economic highlights and concerns.
Please take a moment to view the latest Special Report below.
Jerry has recently published the following new special report: "Smart Money Mid-Year Update".
Click below to subscribe to receive this report and future special reports or receive weekly reminders about the week's Smart Money Radio show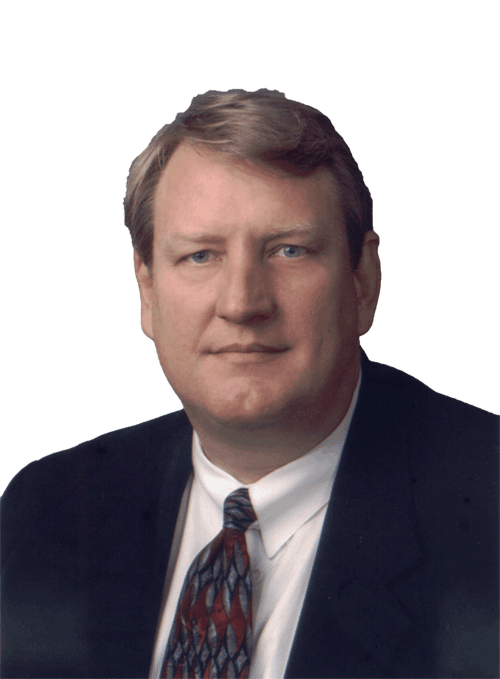 Jerry Tuma, CFP®
President
Order your Weekly E-letter (48 issues) today, e-mailed directly to you –
for just $10.00 per month.
Call: 1-800-327-4285 or 972-241-7107 or click below to order today
David McCord, CMT
Director of Market Research